We are looking for talented people!
Net Skill Group is based in Belgium but is made up of very talented experts spread around the world.
We are still looking for :
Business analysts
Developers
Our values
Our main values are : Reliability, Respect and Responsibility.
These values apply to our entire ecosystem.
We team up with our customers and partners to create impact for the long term.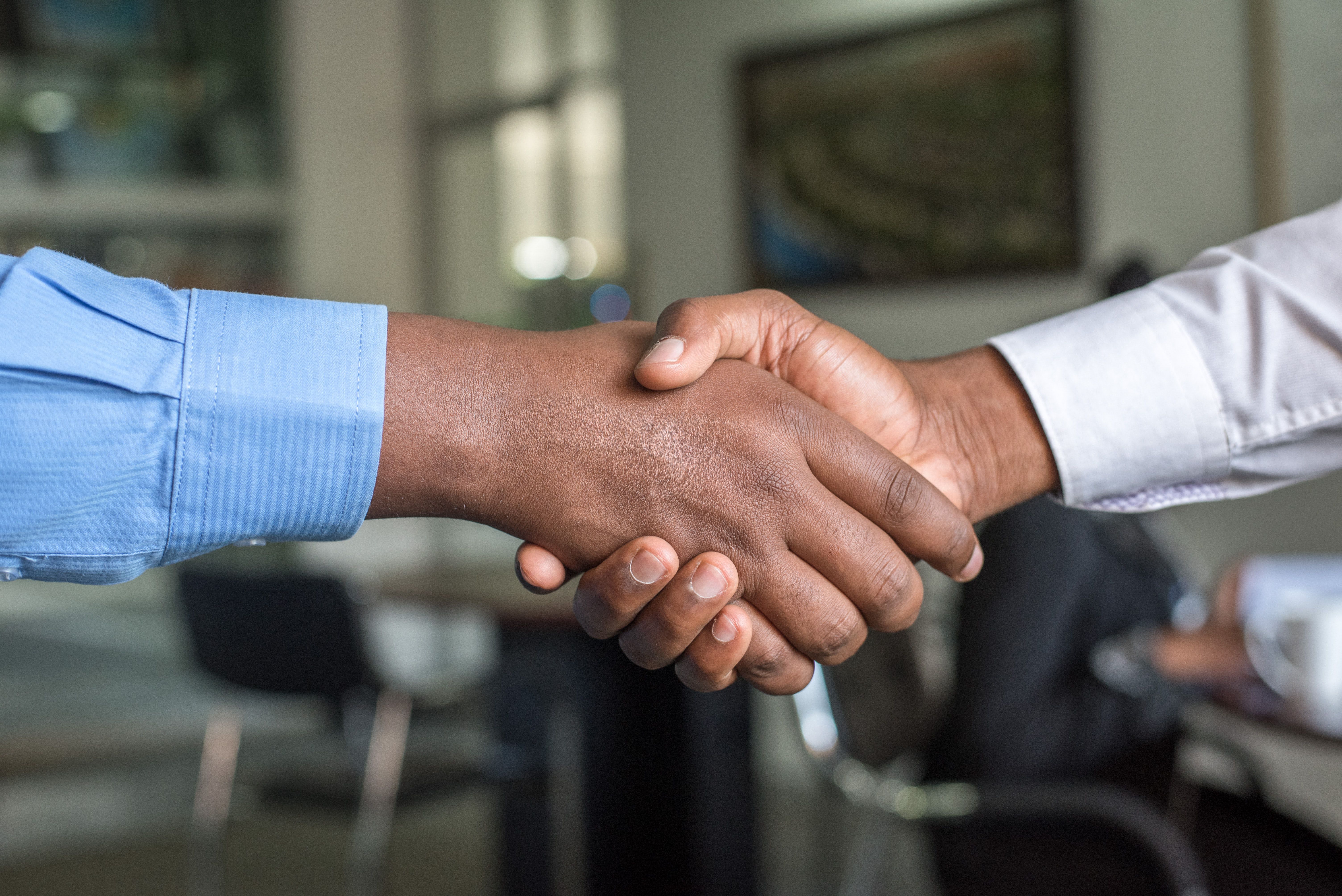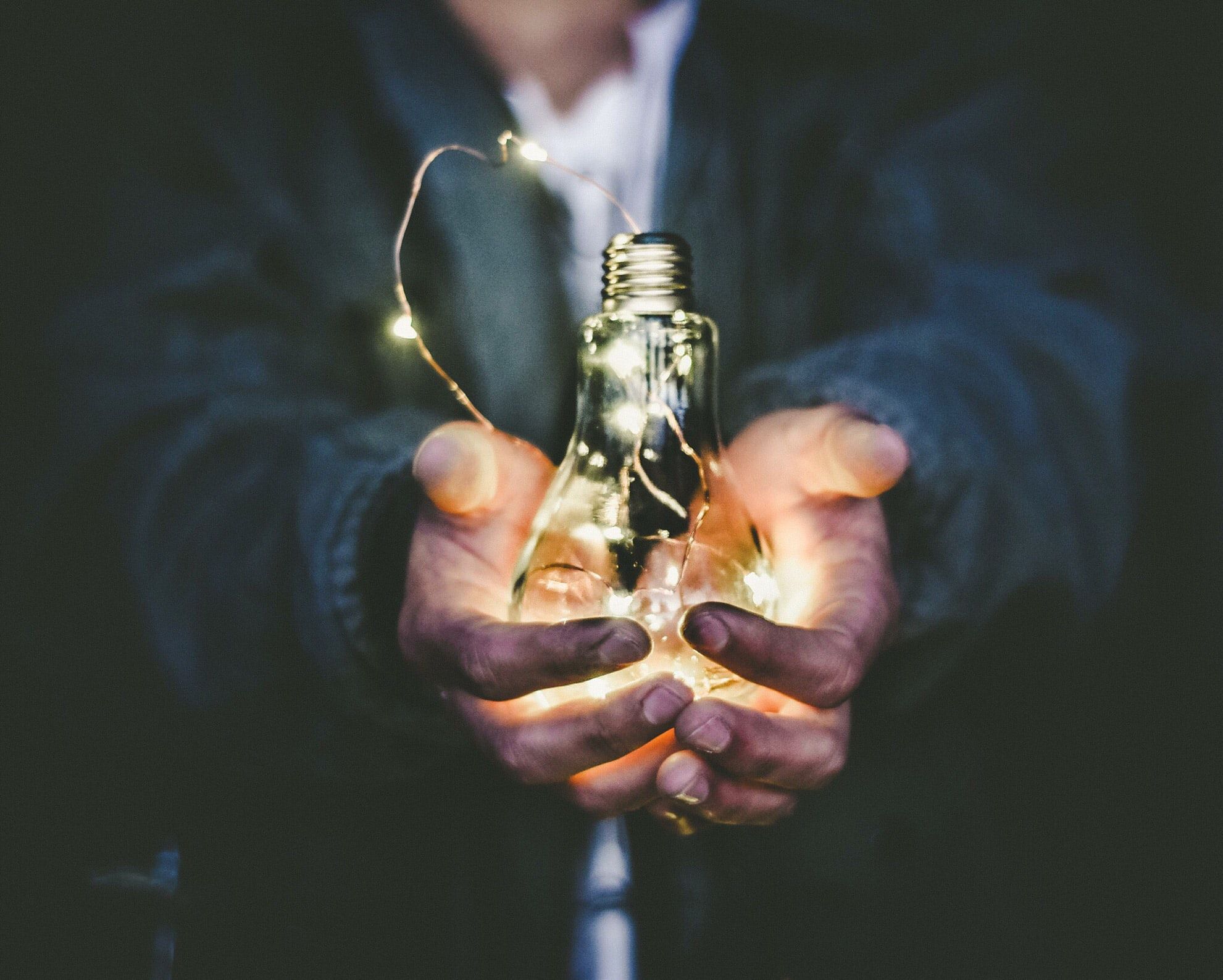 Our approach

Our methodology is essential and constitutes our common language. Our employees have different profiles and roles but they all share the same approach.
This is the assurance that no great solution will see the light of day without business validation and technical support. Our approach and our project management tools (YouDev) help us to always stay in line with the client's expectations.
Expertise

All of our staff share the need to understand the purpose and the globality of the project, so that they can define how their personal contribution will add value to the whole and contribute to the objectives set.
Our team is multidisciplinary and capitalises on several years of experience in digital transformation.
We are looking for inquisitive minds, interested in optimising organisational processes and implementing cutting-edge software in a start-up spirit.
An exciting world in constant evolution.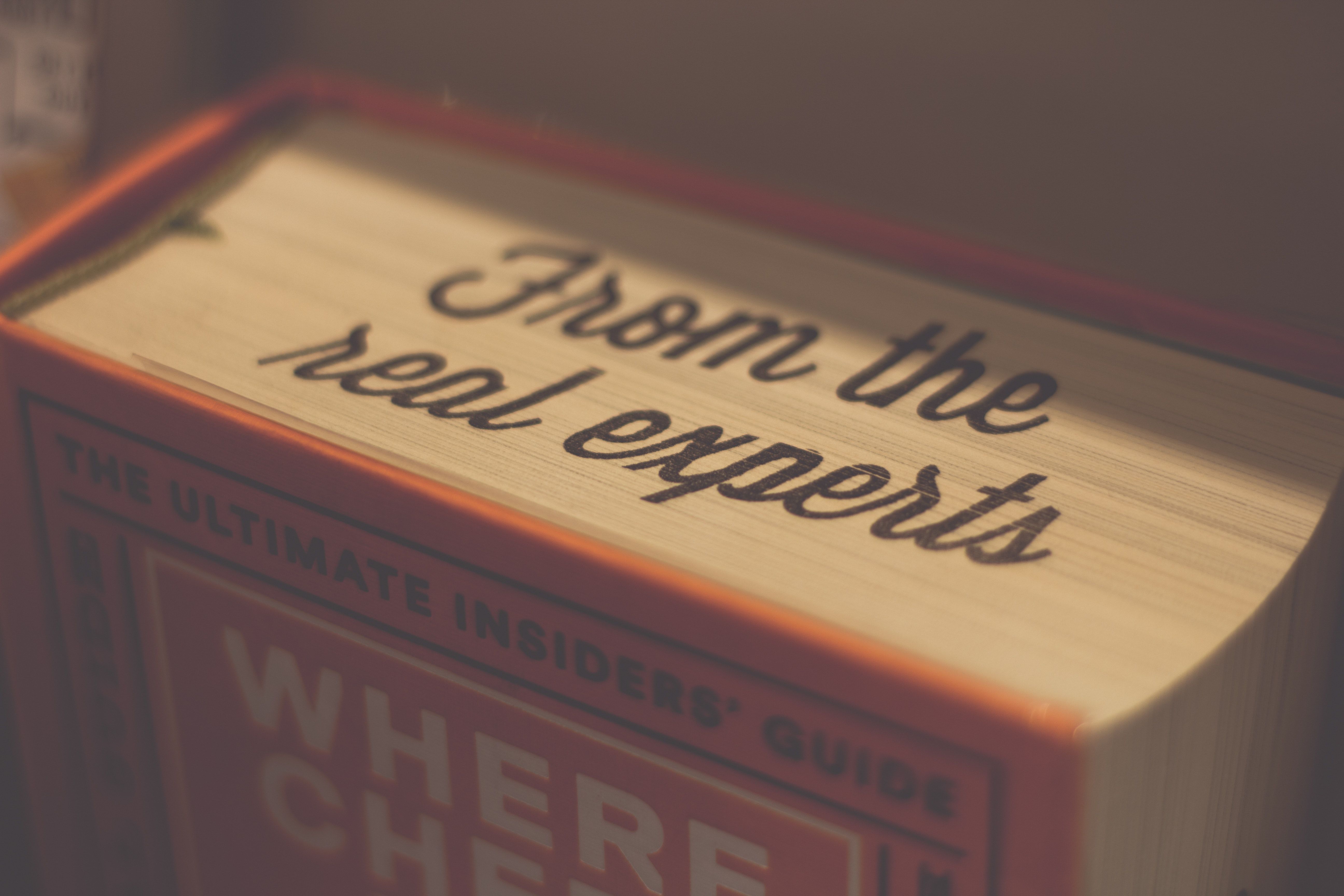 We're growing, so we're recruiting!
Whether you are an IT specialist or not, contact us if this sector attracts you.