Delivering Business Value
Expertise
Understand deeply and explain simply is our motto.
We always depart from your business goals to transform them into simple digital solutions.
We focus on your Return on Investment.
We have also developed a great expertise in the Real Estate sector. This makes us the partner of choice for your PropTech projects.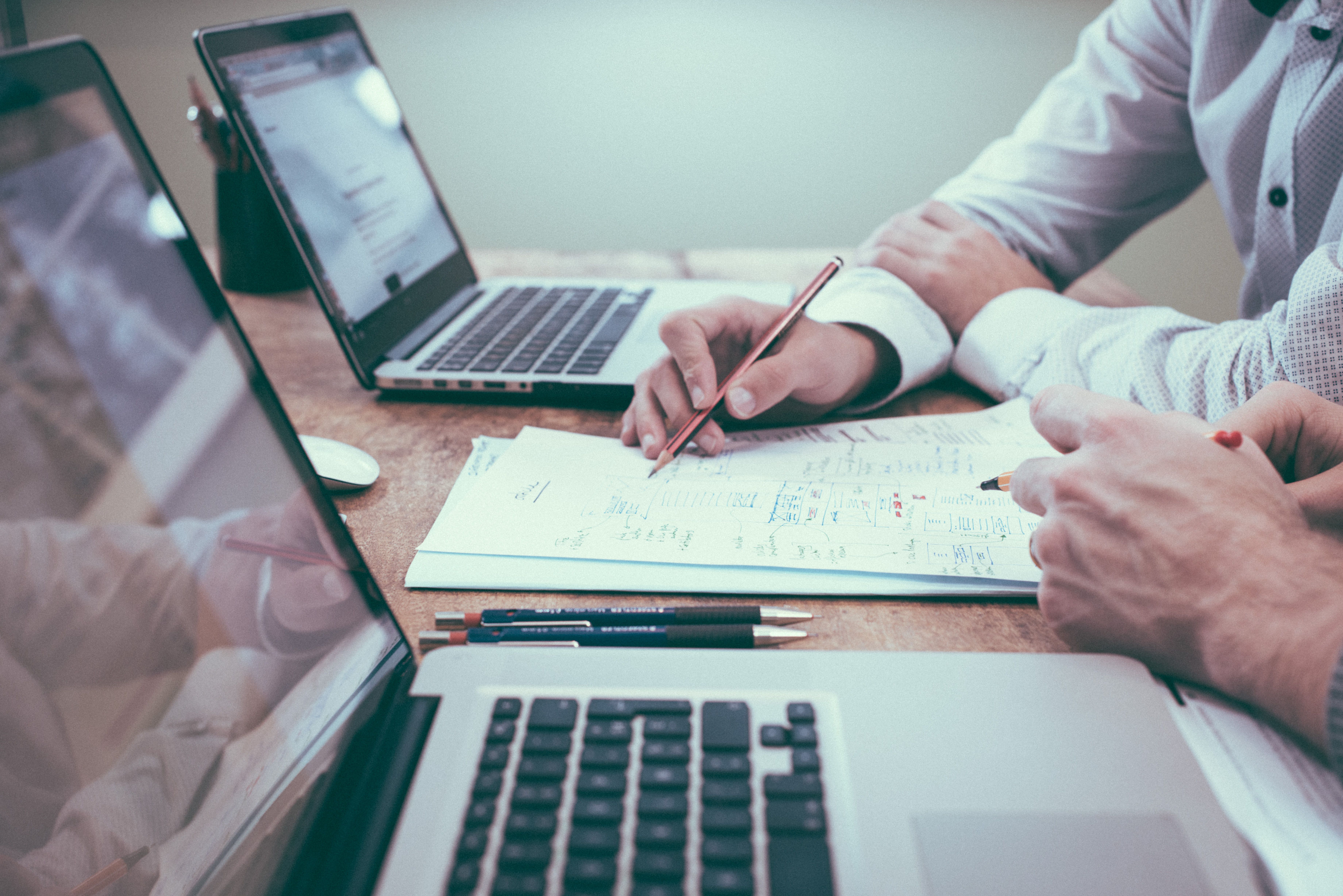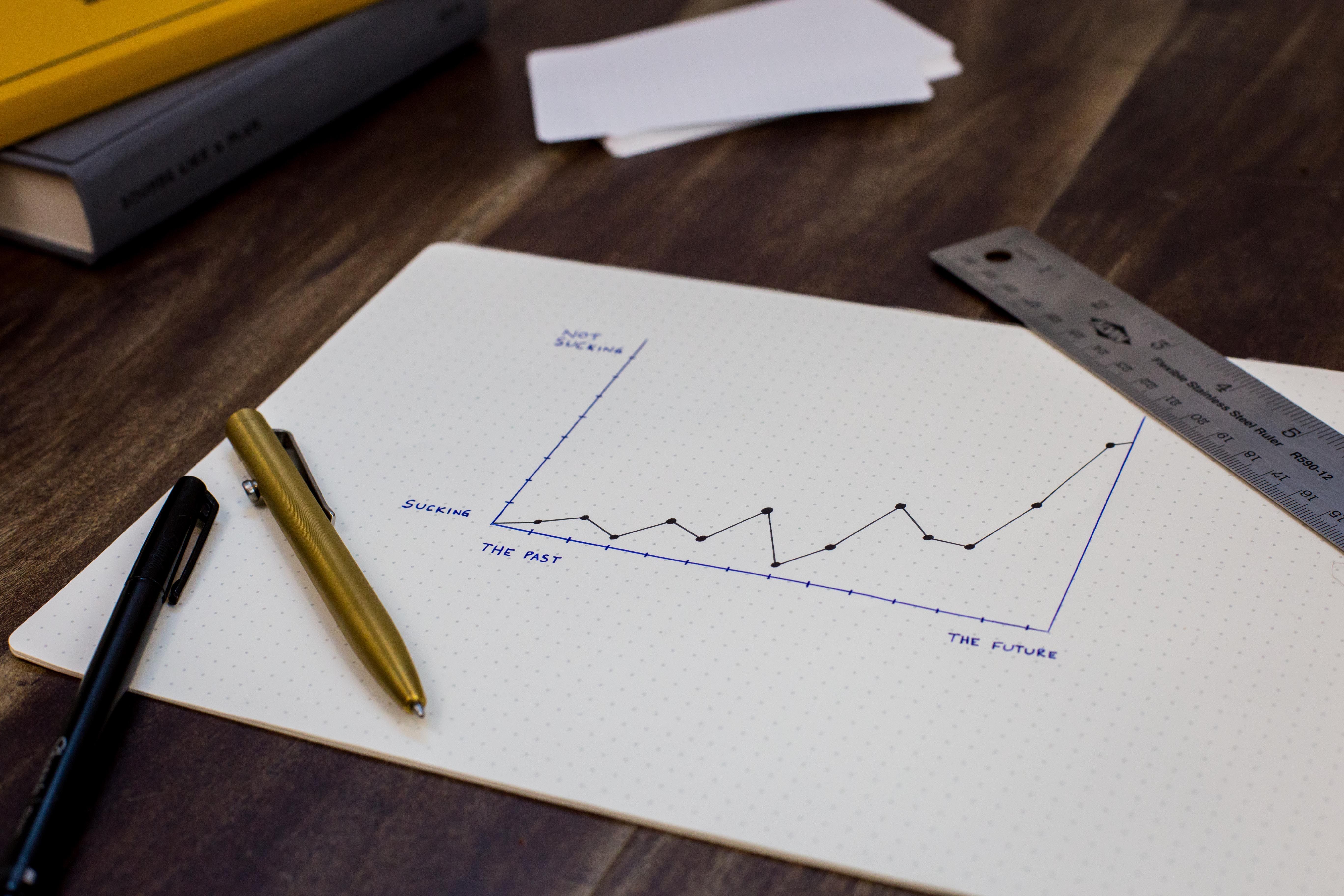 Methodology
We have compiled a set of proven methodologies (LEAN, UML, Agile, ...) into a unified project management platform: YouDEV. This platform links business, planning and operational goals to controle and manage your project efficiently.

We focus on the deliverables. You control the progress, test the fit for purpose and the quality.

All parties can enjoy transparency, regular check-points and happy collaboration.
Tools
We think that there is more value in integration than in development.

We leverage existing technical solutions and open source frameworks to develop innovative business solutions.

We have designed a Project Management Platform to streamline our delivery in good collaboration with the client.