YouDEV Gives the lead to the Client

YouDEV is a digitisation solution developed by Net Skill Group.
It is a collaborative project management platform that puts the client in direct contact with the project stakeholders to participate in a collaborative way and offers continuous transparency on the progress of the work.
Net Skill uses a business-oriented method to analyse your needs in order to guarantee a successful implementation.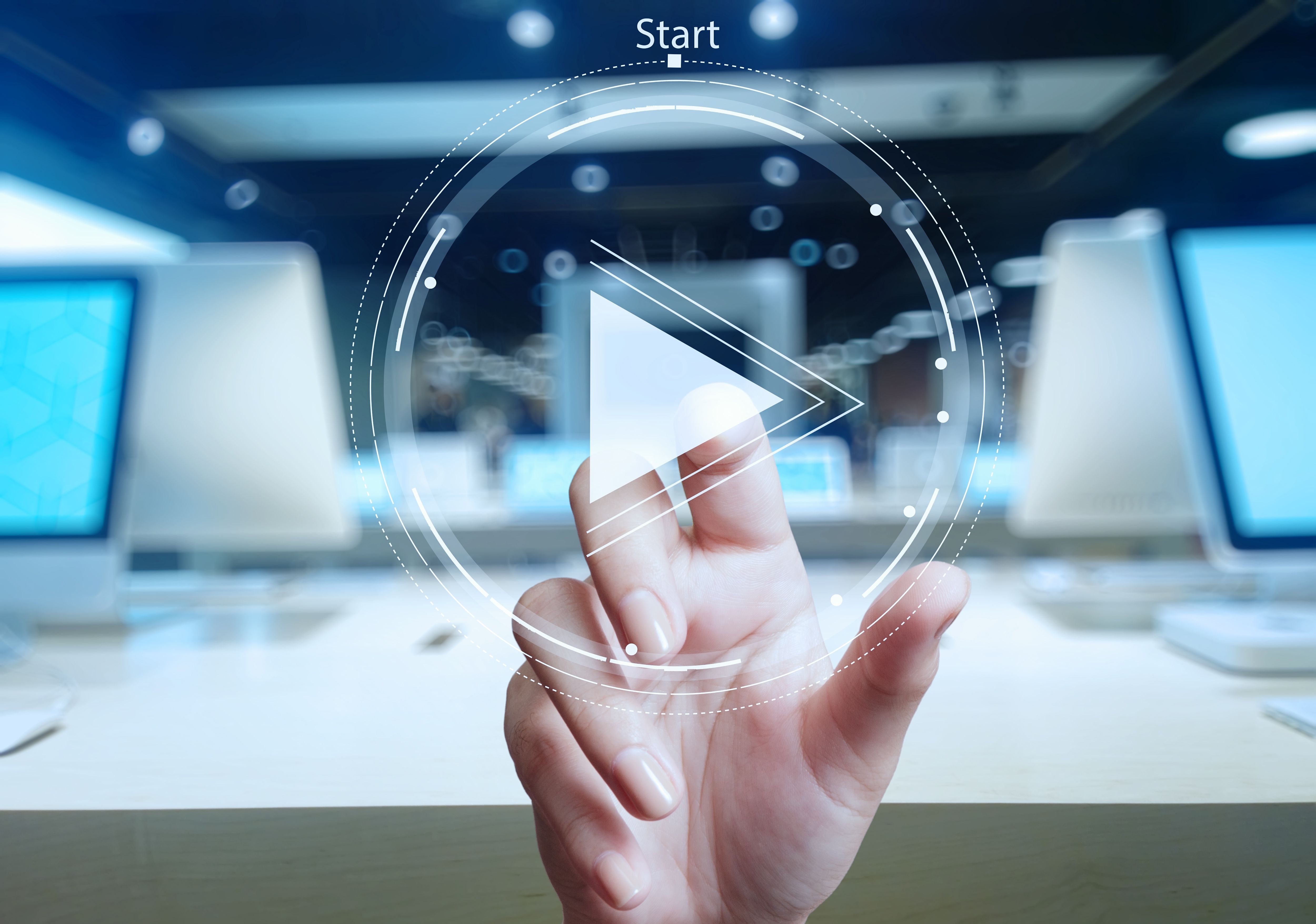 YouDev: a unique project monitoring platform


Once the roll-out is underway, we provide customer access to our project monitoring platform. This platform has been developed and optimised over the last 8 years, in order to have a 360° vision of the project.
Thanks to it, you will also be put in direct contact with our development teams in order to integrate you into the heart of the digital transformation and allow you to co-manage it.
During the project



You will only pay for the development hours you have worked.
Thanks to our off-shore teams, you will benefit from the best rates.
Moreover, the project management platform will allow you to do the follow-up yourself and you will avoid project management fees if you decide to do it yourself.

The Net Skill project manager will of course remain present and will accompany you during your various meetings with your developer, but you can take over wherever you feel comfortable.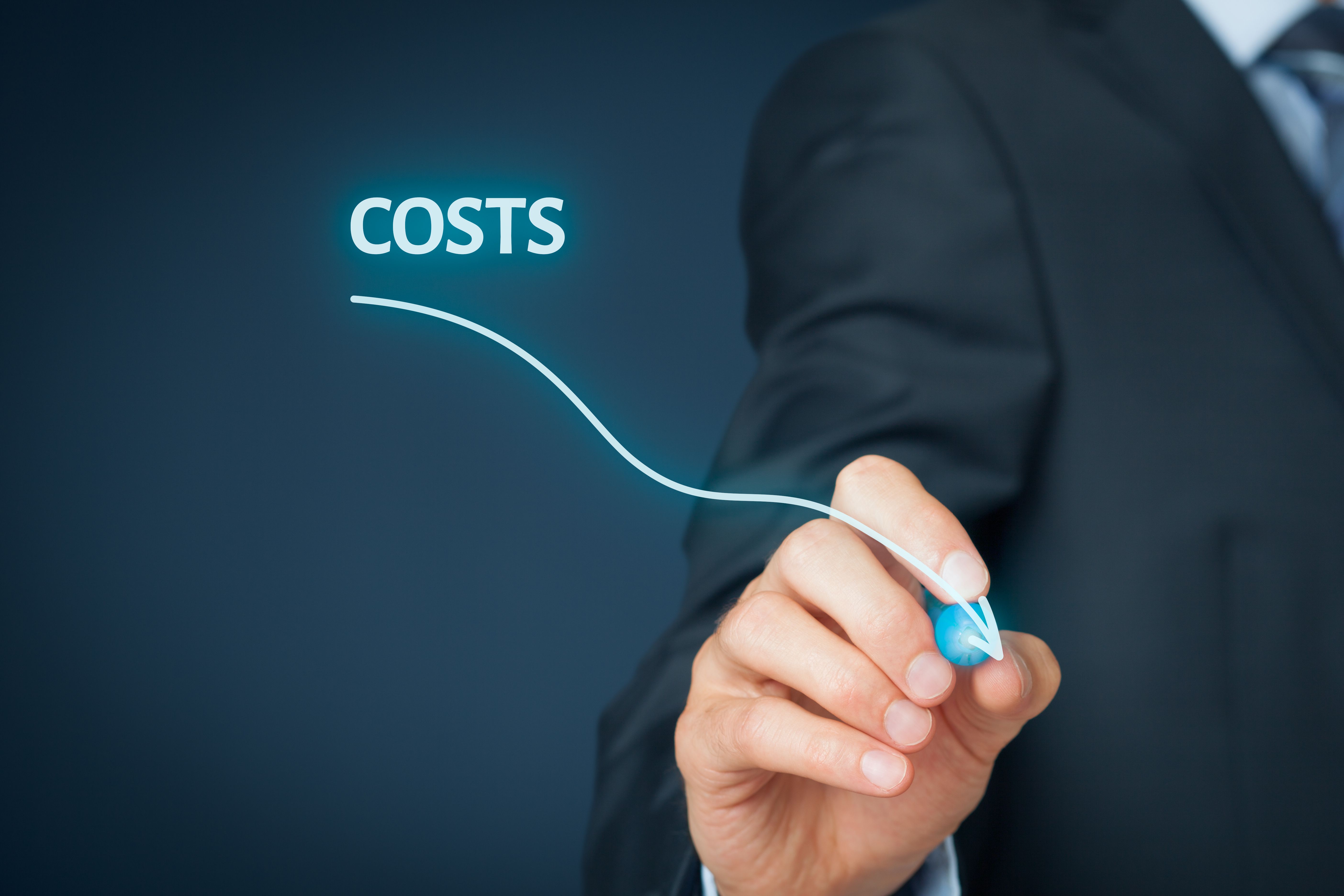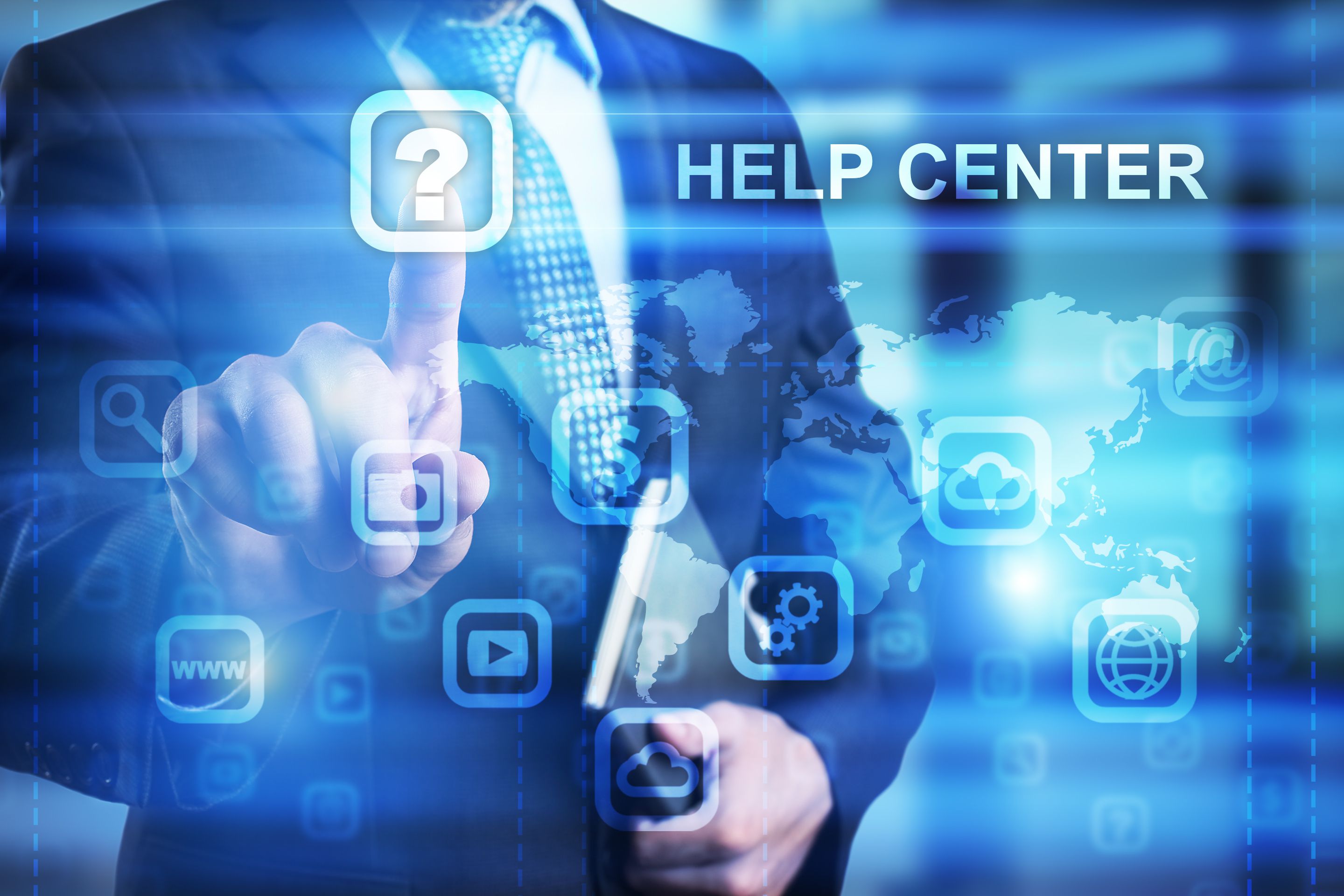 Additional analysis

Our teams of analysts remain at your disposal throughout the duration of the project and always at a reduced price thanks to the company vouchers.


Notre chef de projet a travaillé directement avec l'équipe tunisienne de Net Skill. La communication s'est très bien passé et les consultants tunisiens ont été réactifs et compétents. Cette méthode a permis de limiter le budget de la migration.

A tout moment, le suivi du projet était clair grâce à leurs outils de suivi.

En cas de problème, l'outil de gestion de projet en ligne permet dans la plupart des cas une résolution rapide des problèmes.

Le suivi de Net Skill permet une gestion sereine de Odoo.